BEYOND POKE
Our extremely fresh and tasty poke bowls will melt in your mouth!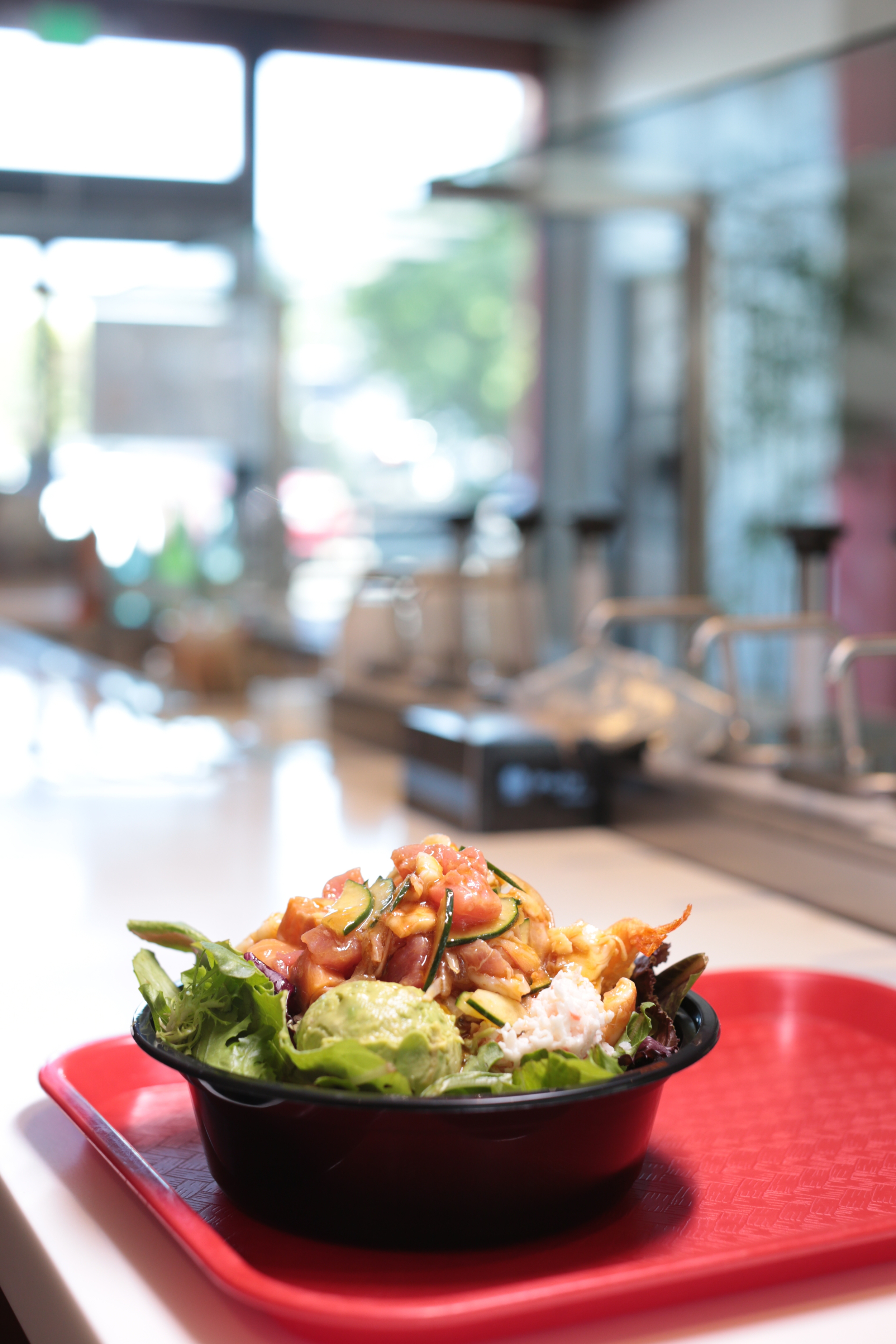 Located in Orange County, Uroko Cafe is the unique Japanese poke bowl cafe.
Photos by Kazuya Kimura
Uroko Cafe opened in August 2015 and is located in Costa Mesa, California. Uroko Cafe is the unique Japanese cafe which not only provides delicious customized poke bowls, but also aims to bring an assortment of tea drinks & boba drinks.
What is Uroko?
Uroko means scale in Japanese, as in the scale of a fish, but our Uroko has a different meaning - it comes from the Japanese expression "me kara uroko," which translates to "the scales fell from one's eyes" in English. This expression means one wakes up or gets surprised with the truth. Our name "Uroko" comes from this expression, in hopes to surprise our customers with our delicious poke bowls.
Locations
BRISTOL
3030 Bristol Street
Costa Mesa, CA 92626
17th
103 E. 17th Street, Suite 3
Costa Mesa, CA 92627
Cypress
5895 Katella Ave, Suite C Cypress, CA 90630
02.02.2017 Uroko Cafe 17th Grand Opening
We are officially announcing that our 2nd location is ready to serve the freshest poke in town! Can't wait to surprise you at our new topping station. Tomorrow, we will have a little gift for the first 100 guests, and some coupons that'll be available at Uroko Cafe 17th. Looking forward to serving you.
01.25.2017 Uroko Cafe 17th Soft Opening now.
Get surprised with our self-topping station!
Until our grand opening on 2/2/2017 Thursday, our poke bowls are 20 % off! Come and check it out.
On grand opening day, we will have a gift for the first 100 customers!
* Specials apply only at Uroko Cafe 17th. [103 E 17th St STE 3 Costa Mesa CA 92627]